Your success in business rests on the daily translation of new knowledge into better decisions, increased value and a sustainable world.
You will sharpen those skills — with live projects, group work, internships, and industry exposure — and emerge as stronger accountants, finance and supply chain professionals, analysts, managers and marketers.
PROFIT MEETS PURPOSE
Embrace complexity and imagine core business functions (accounting, finance, supply chain, etc.) as more than tools to maximize efficiency or profit.
STATE-OF-THE-ART TECHNOLOGY
Step into our new Analytics Room and learn to work with leading statistical, accounting and finance software tools and databases.
BOLER PROFESSIONAL DEVELOPMENT
Extend your growth beyond the classroom, and gain insights and confidence alongside trusted mentors, executives-in-residence, and coaches.
Fact: 90% of JCU seniors complete high-impact (internship, research, immersion) experiences.
RESPONSIBLE LEADERSHIP
A Jesuit business degree prepares you to lead in a complex world. From CFO's who account for resource scarcity to supply chain professionals who protect worker rights across the supplier path. Be the business leader who shows why human-centered companies outperform the competition.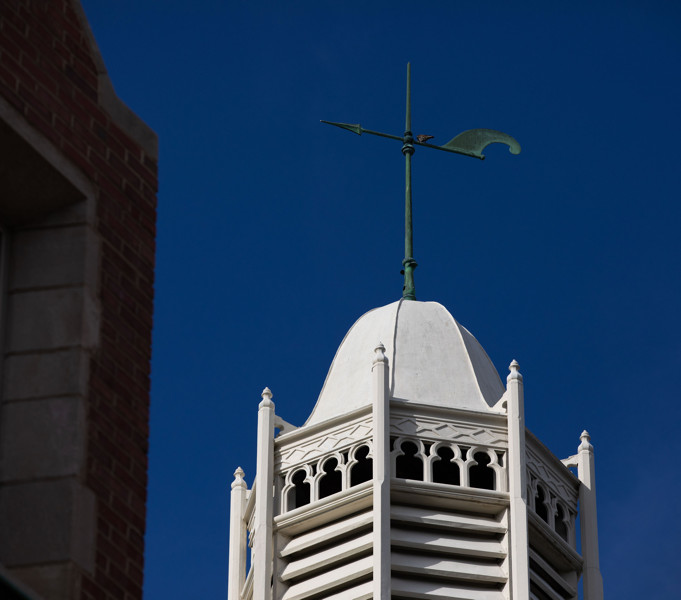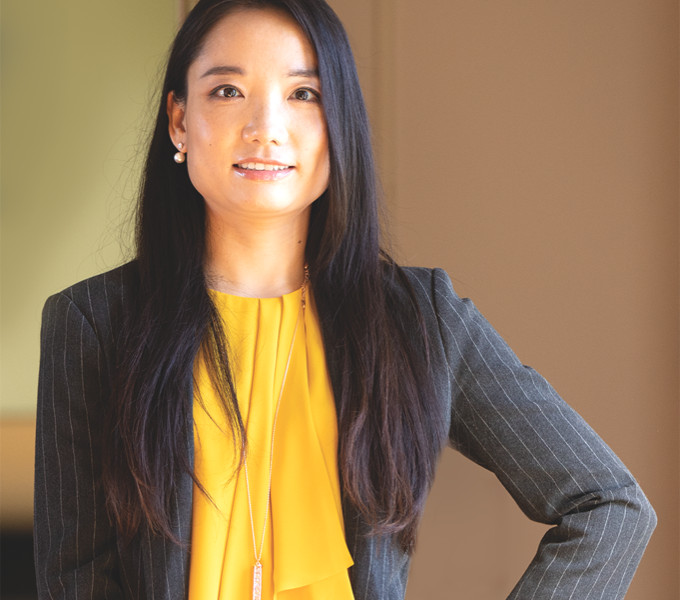 TOP FACULTY
John Carroll business faculty stay close to industry colleagues and trends, such as how blockchain will impact accounting or whether onshoring production will improve global supply chains.
STUDENT-OPERATED BUSINESSES
Join fellow JCU entrepreneurs and manage the 100% student run cafe, community-minded food buggy, or quarter million dollar (real money) student investment fund.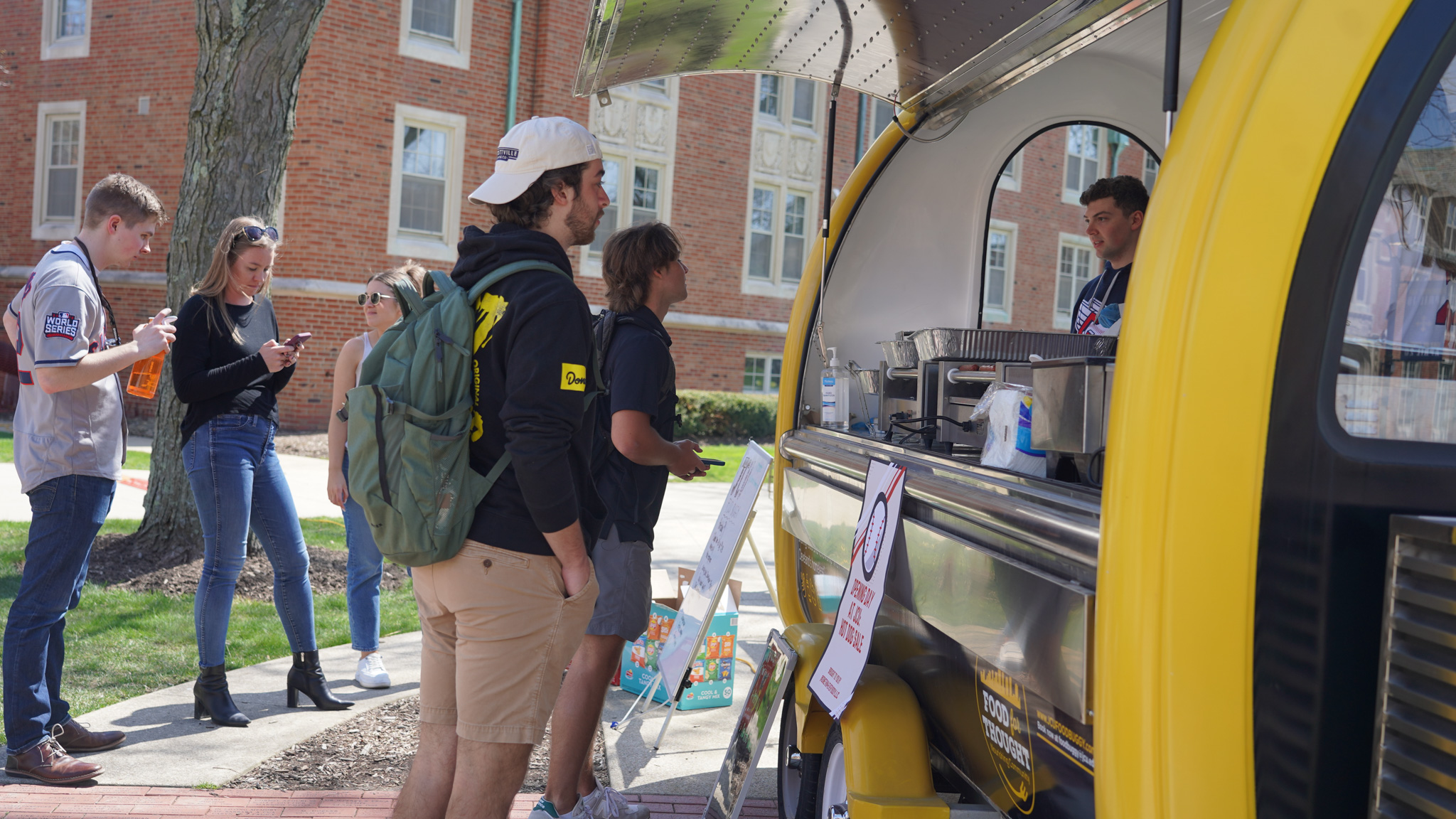 BEST UNDERGRAD TEACHING
Top 15 U.S. News and World Report
BEST REGIONAL UNIVERSITIES MIDWEST RANKINGS
#2 U.S. News and World Report
GROWING INNOVATION
#3 REGIONALLY IN MOST INNOVATIVE SCHOOLS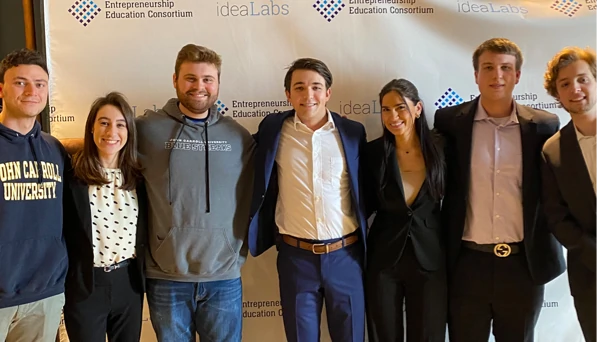 John Carroll + Business = Winning Formula
Boler College of Business student teams captured first prize and two of the top 5 finishes in the 2022 IdeaLabs Entrepreneurship Competition.
Five Boler College of Business accounting, finance and economics seniors advanced to the America's Round of the global 2022 CFA Institute Research Challenge — outlasting teams from Big 10 and Pac-12 competitors.
EMERGING BUSINESS, ACCOUNTING AND FINANCE CAREERS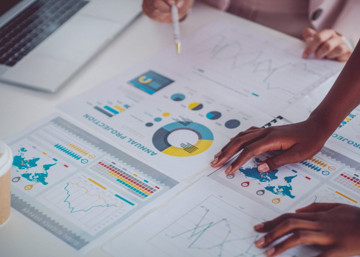 BUSINESS INTELLIGENCE ANALYST
Accountants and other business professionals will play a larger role in interpreting the overall value and integrity of business data, including automated digital information collected in real time by networks of Internet of Things sensors. Traditional audit and assurance roles will expand into more predictive analytics, and accountants will be asked to provide actionable intelligence and advice on business decisions.
CUSTOMER SATISFACTION COORDINATOR
As fulfillment centers gain more precision — from both analytics and automation — a new type of supply chain professional will choreograph each shipment from custom packaging to customer contact at the point of delivery, via drone or Lyft type service.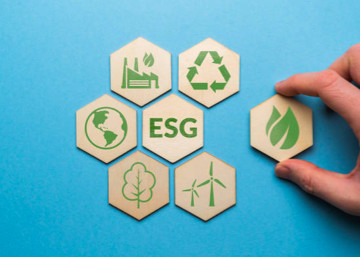 ESG RESOURCE, INNOVATION AND RISK INTEGRATION MANAGER
As machine learning offers better insights on when, where and how to best resource raw materials, human talent, and relationships, the scope of risk management will broaden and take on an even higher priority. Manager roles will grow among suppliers, manufacturers and the financial analysts who guide the flow of capital, at both the institutional and retail level.